Hello, I'm sonikkublue, one of the new members of DC-Talk, and I'd like to kick my accounts first post off with a post of my collections.
What is pictured (on my bed, was pretty lazy) is my SEGA Dreamcast console, controllers, VMUs, and the keyboard with (very beat up) packaging, strangely enough. Oh, and I pictured the VMU packaging here, since it was only the used white VMU just slapped in the packaging (and the people at the store claimed it was new!) with no cap on it, and with the instruction manual. I didn't want to throw it away, since I'd probably never see it again, and kept it.
Oh, and there's one game, which I bought for a discounted price of $0.99, and it's not even a game. It's the Internet Browser for the SEGA Dreamcast. Wondering why I don't have any games?
It's because of the reason I bought it: Burning Games onto CD-Rs and playing them onto the SEGA Dreamcast. Yeah, I am a pirate, and I love being one, thanks to the SEGA Dreamcast, not to mention it being the most fun I've had with an old console since a few years ago with an Nintendo Entertainment System.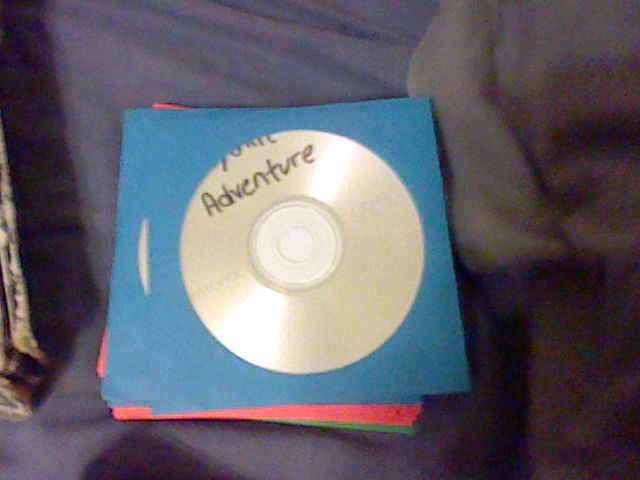 I may post more collections later. I'm pretty tired.