Hey everyone,
New guy here, I just wanted to share my beloved DC collection with everyone. I have just been recently collecting again, but have been around since the beginning picking things up.
Starting off with the consoles!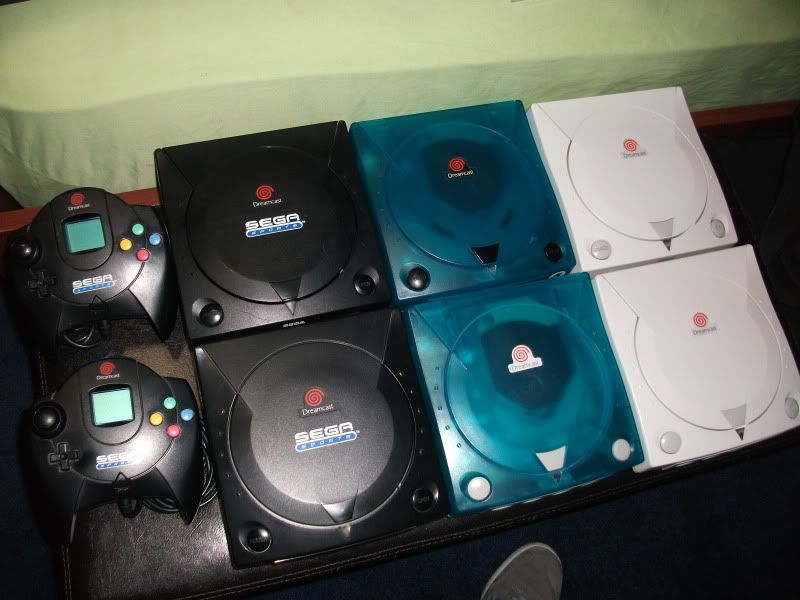 Accessories!
Drawer of Accessories!!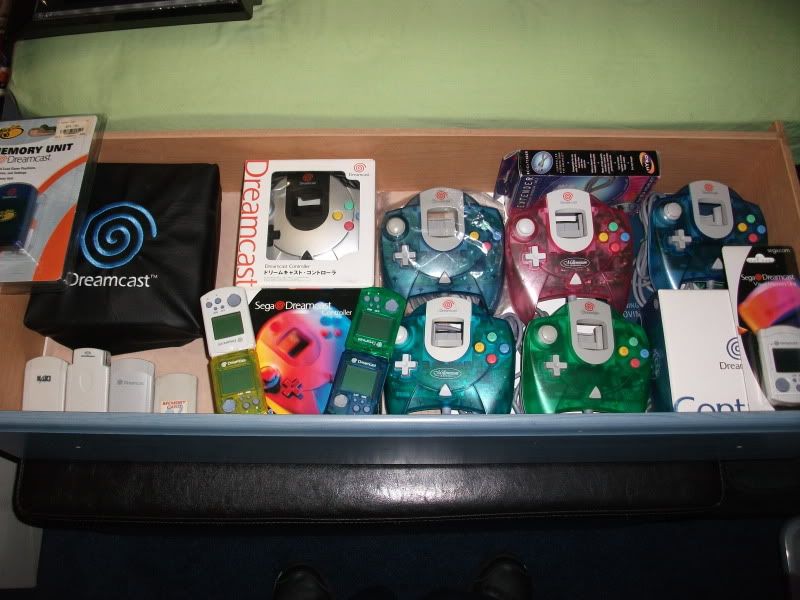 Getting into imports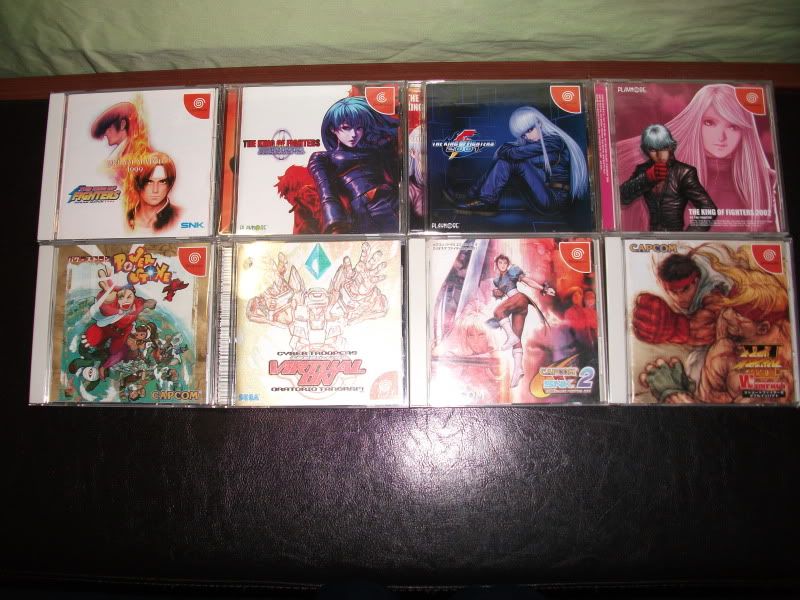 PAL Games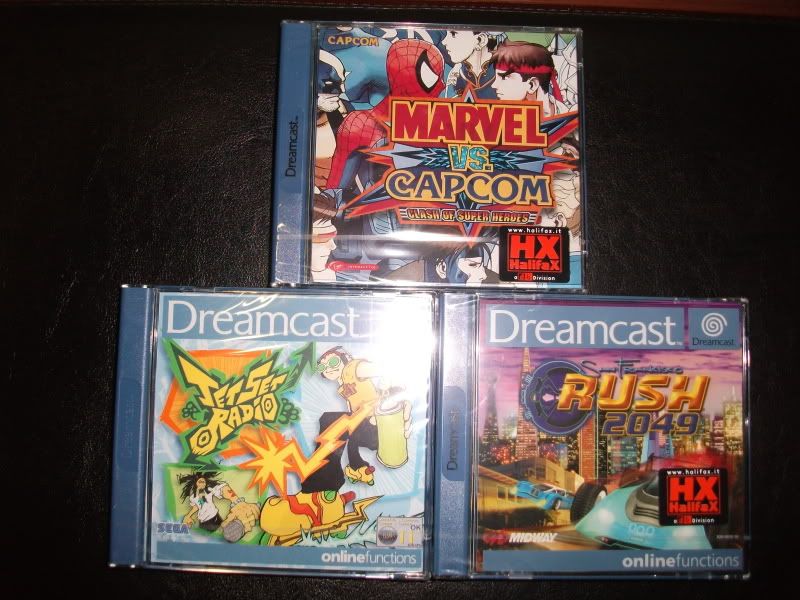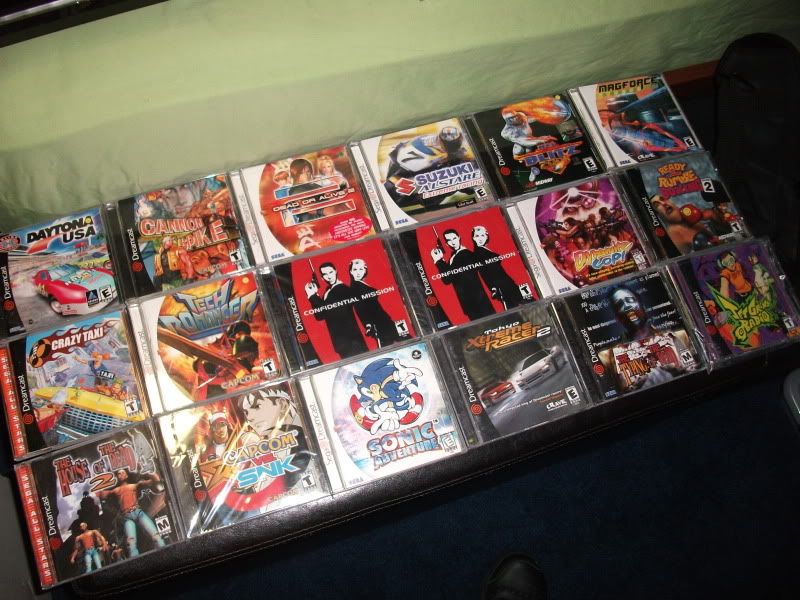 More Accessories Update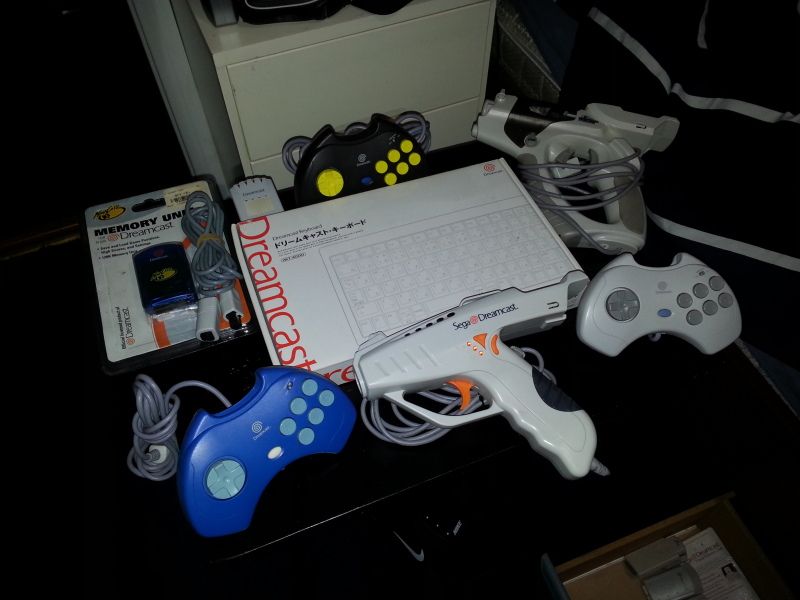 Thanks for looking

.