So now looks like we can enjoy those 4 extra exclusive maps from that port on other devices.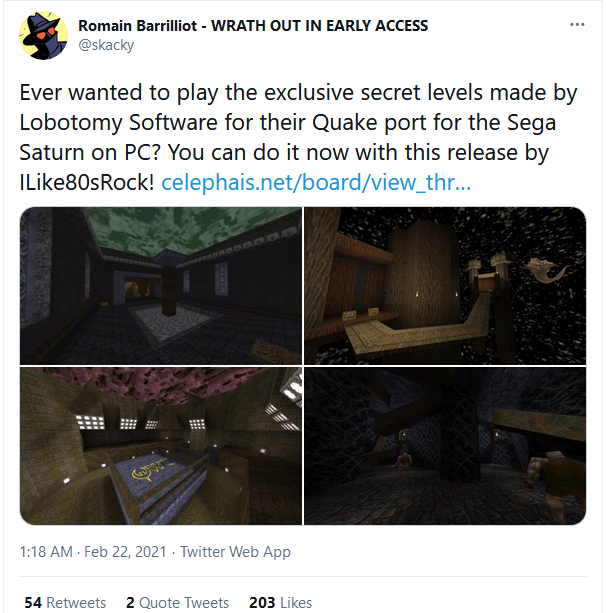 https://twitter.com/skacky/status/1363749962186698760
I hope somebody can get these working on Dreamcast in all the various Quake ports. For those who don't know, Lobotomy Software made their own secret levels for their port of Quake over to the Saturn. Up until now those were never playable any other way than with that game engine since it was so different to actual PC Quake. Hopefully somebody here who knows more about Quake can get this added to the DC ports to make it more Sega authentic.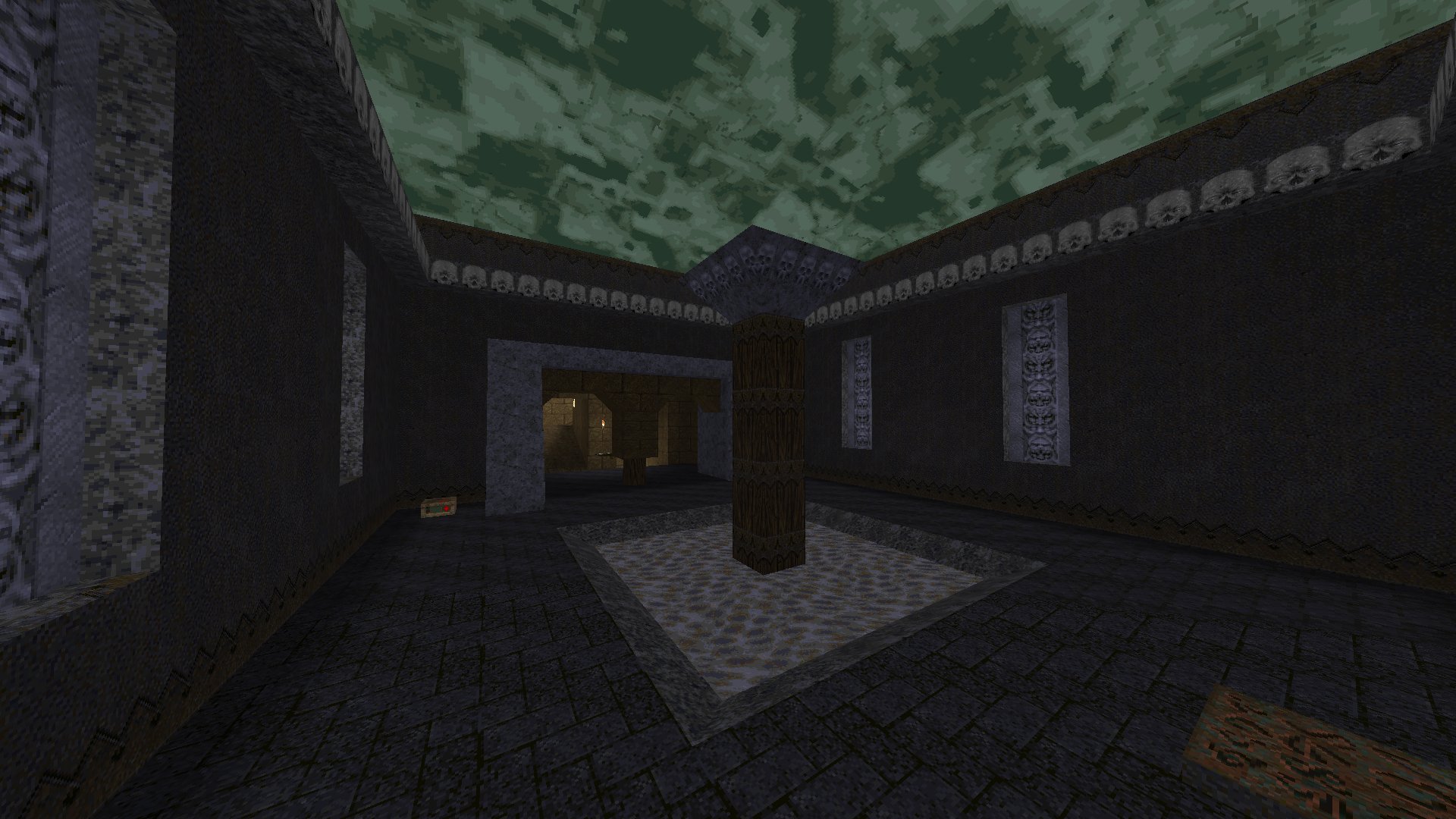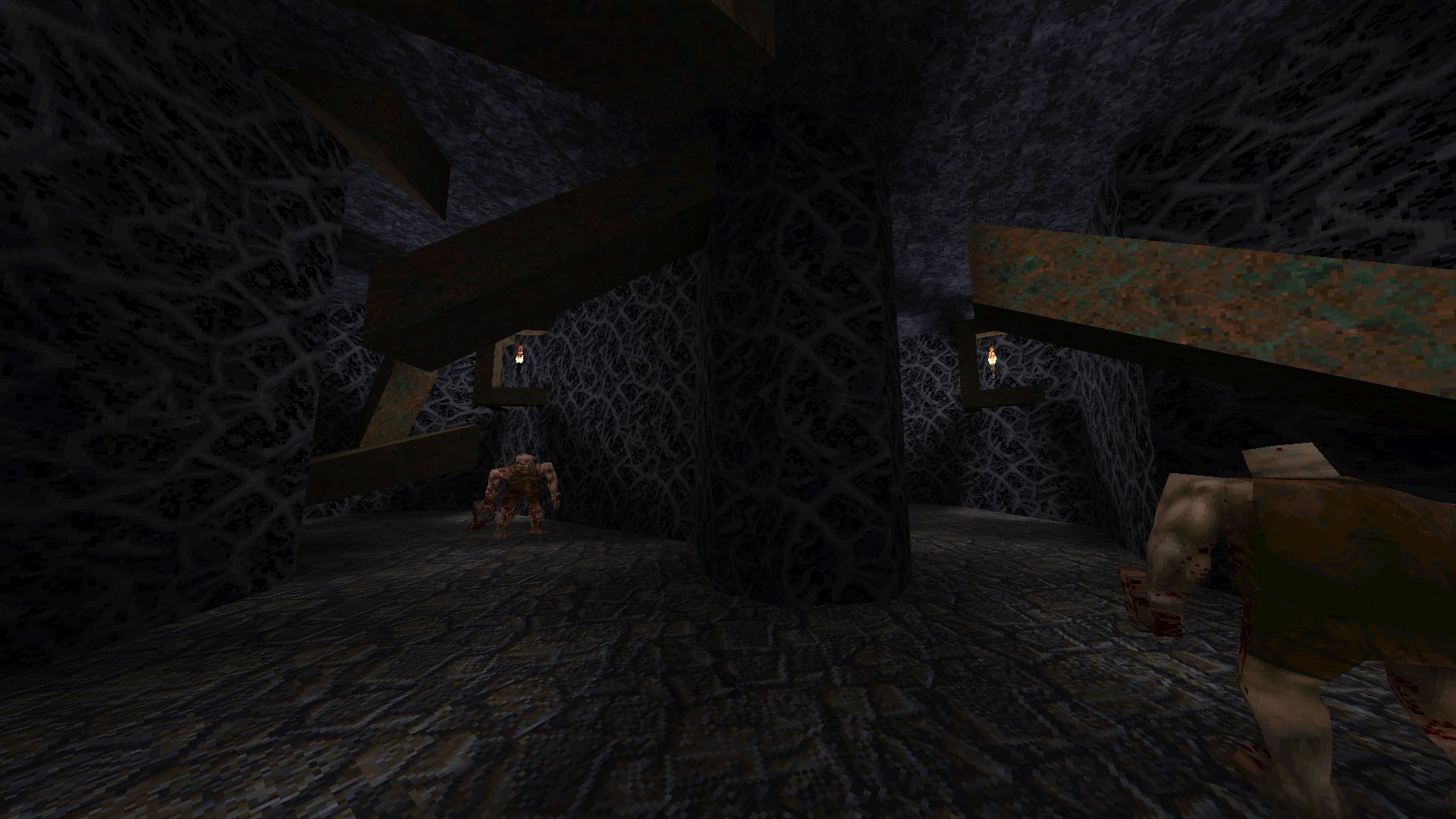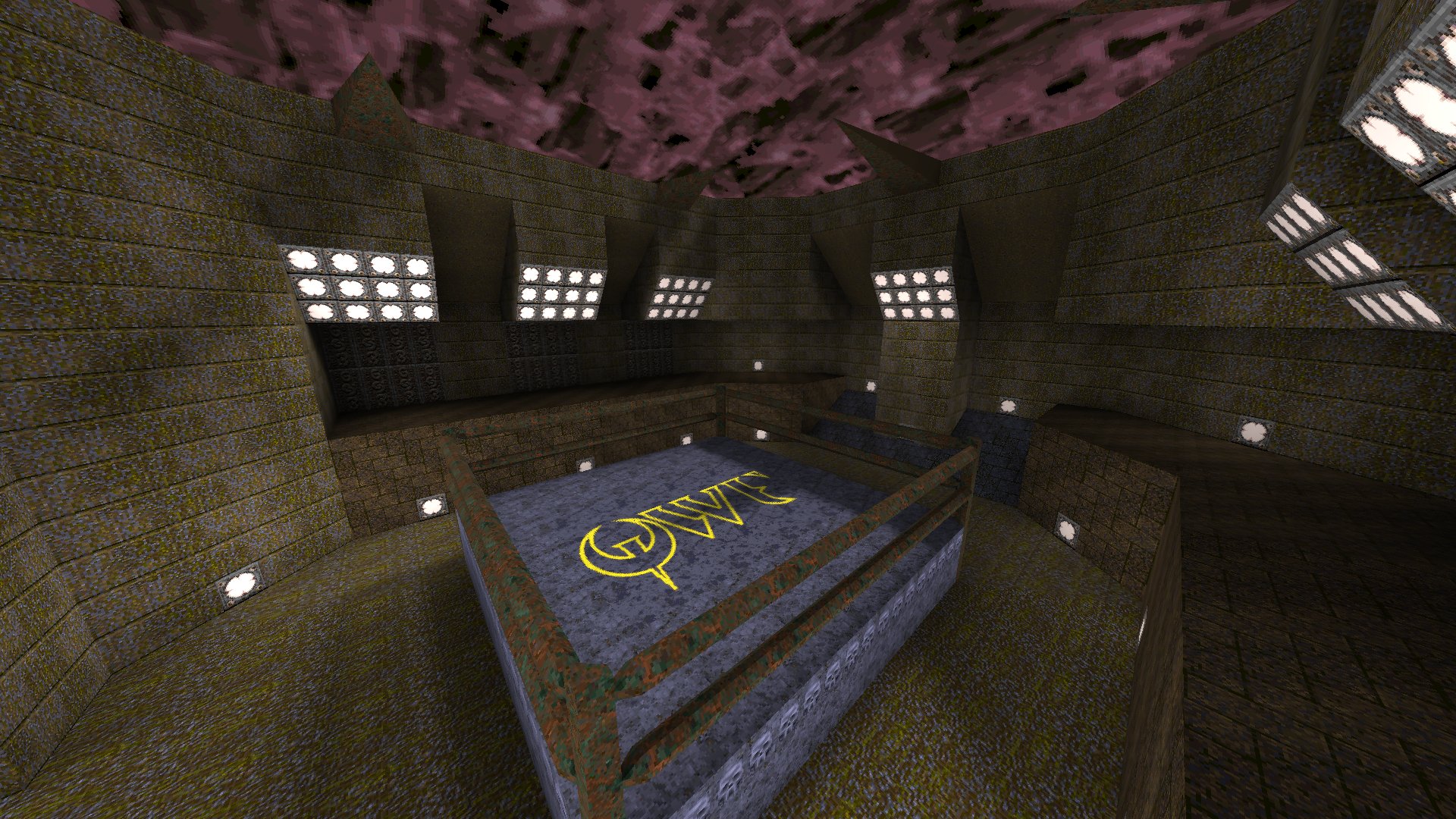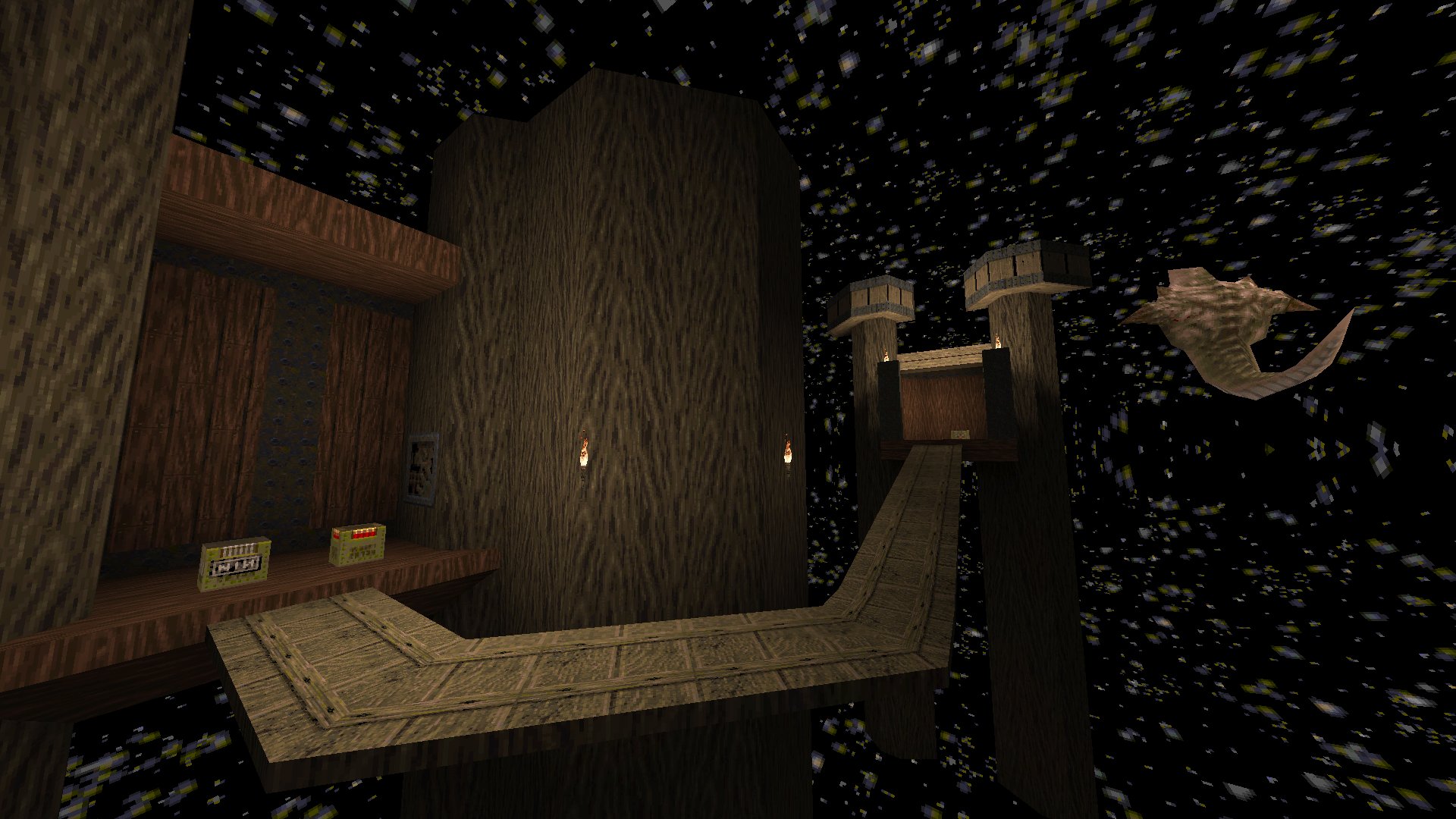 https://www.celephais.net/board/view_th ... p?id=62026
Would be cool if these were made to work on the DC to bring it full circle.