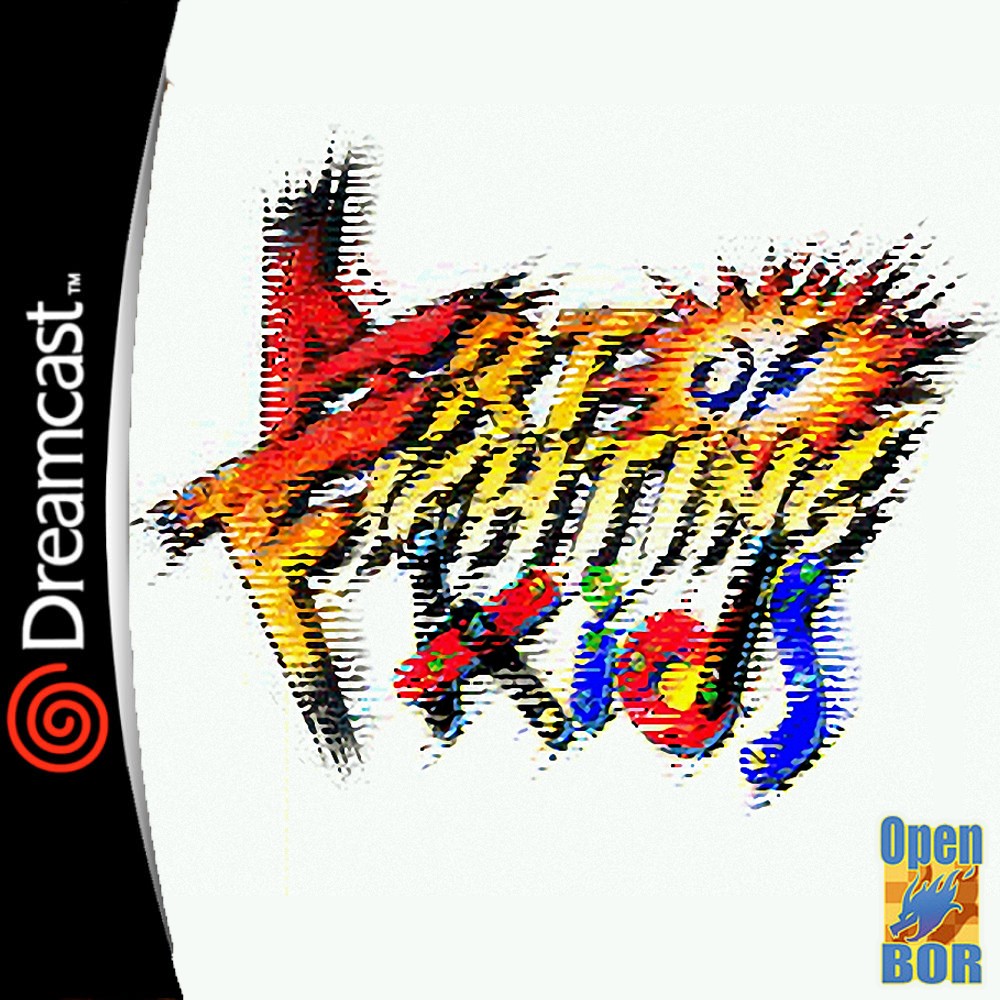 SEEP
: "
Art of Fighting Kids e'il porting della versione di Ryuko No Ken Nekketsu adattata per Wii e ora grazie a RipFire anche per Dreamcast. Il gioco e'una versione minore(causa della RAM della console Nintendo)che vede le vicende solo del primo Art Of Fighting e si possono selezionare solo i due amici Ryo Sakazaki e Robert Garcia. La Wii Edition garantisce comunque succose novita' come un nuovo Story Mode,schermate inedite,nuovi frames,nuovi effetti sonore,nuove pallete e tre armi completamente nuove. Il gioco dispone infine di tre modalita',lo Story, la Co-op e il Battle-Mode. Qui di seguito qualche foto della versione Wii.
"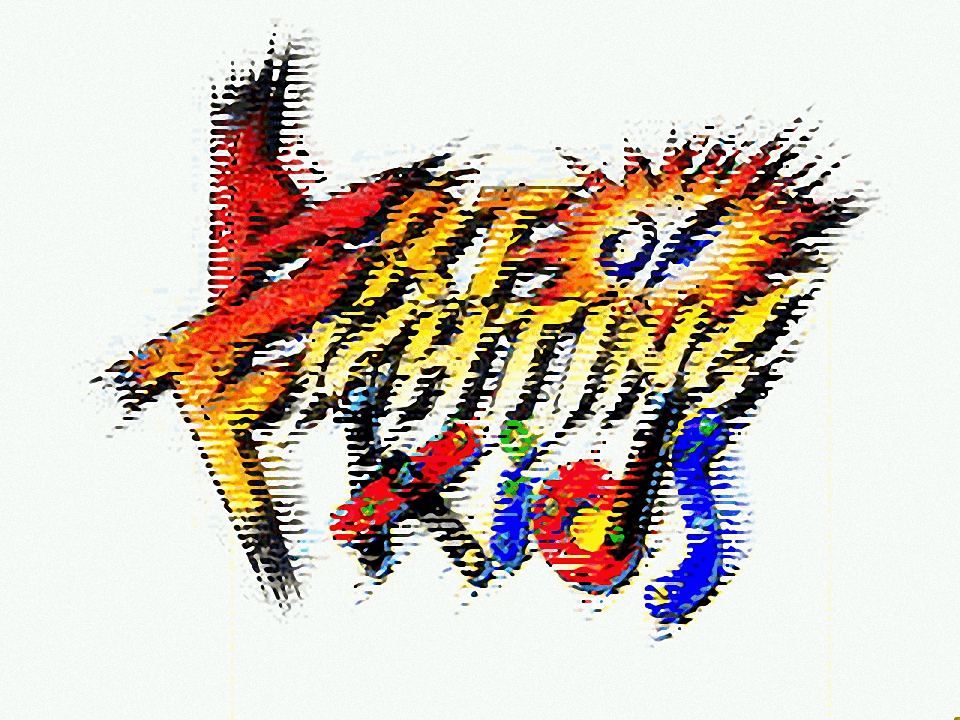 Scheda del gioco:
Titolo: Ryuko No Ken Nekketsu
Genere: Beat em Up/Action
Sviluppato su:
OpenBOR v3.0 Build 4111 [4432] Beta 6.2b (Ian Micheal)
Sprite:
S.E.E.P.
, Technos
Programmatori :
S.E.E.P.
Formato : Sega DreamCast
Giocatori: 2
Rilasciato: 5/giugno/2009
Lingua: Italiano/Inglese
Licenza: Freeware