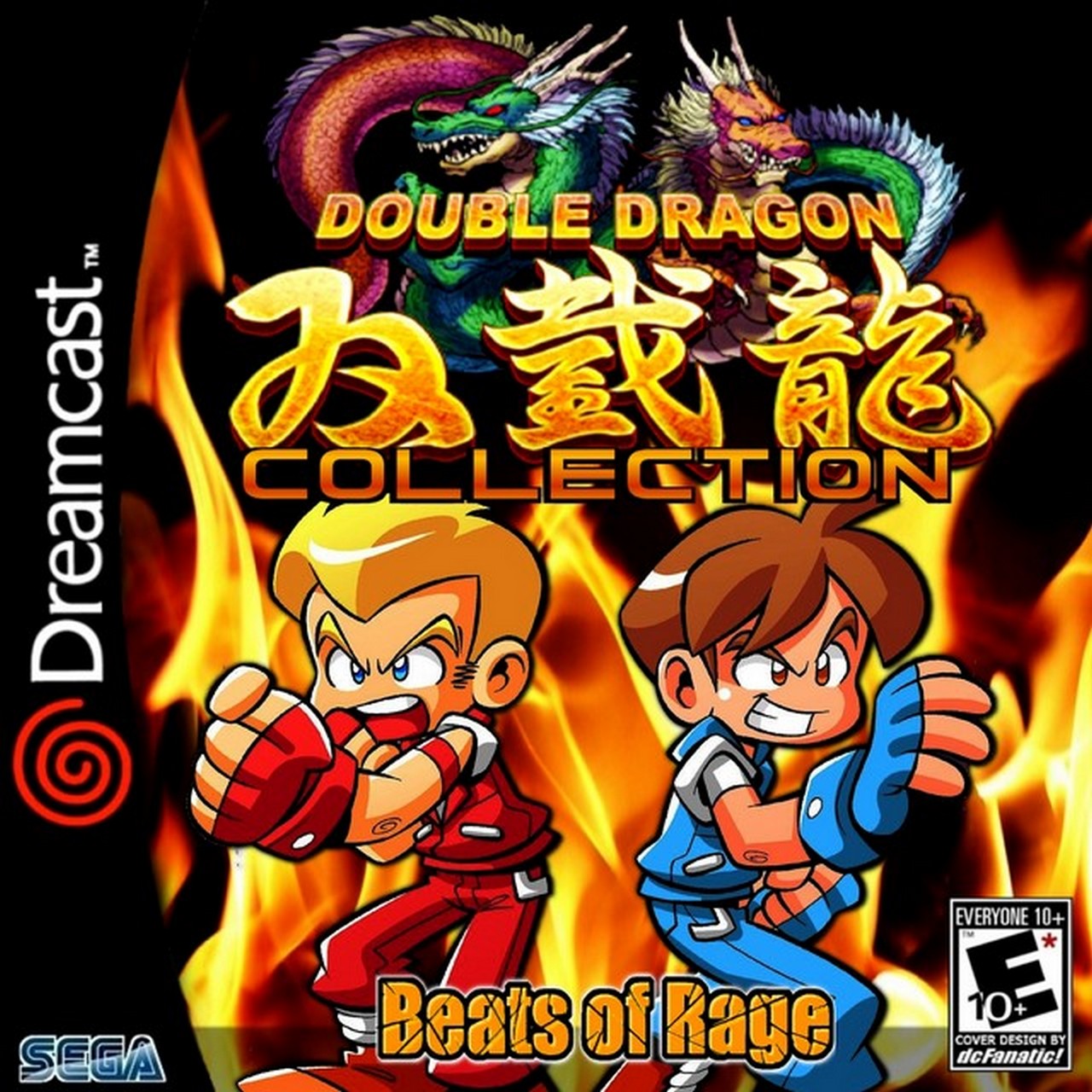 LeeBrother
: "
A new version of my DD Mod is available and the changes are stated below. I think that gameplay is much better now... Hope you like it! Based on GBA Double Dragon Advanced but with 2 selectable soundtracks (Original-Arcade, Arranged-Mix).
"
FEATURES

[GENESIS VERSION]
* Billy & Jimmy in DD Arcade-look, including different colour maps!
* New Special move hurricane kick! (instead of block)
* Removed enemies riseattack for a better gameplay! (except bosses)
* Player now has more time to perform stomp/ground attack!
* Health-items now must be picked up by pressing action!
* Accurate gfx-shadows!
* Willy has got 2 bodyguards now!
* Still no agents!

* And some other fixes / improvements.....
[ADVANCE VERSION]
* 6 missions known from the Genesis version.
* 8 different weapons, 1 X-Box exclusive!
* Some adjustments like little graphical updates and more balanced boss fights.
[SPECIAL VERSION]
* 8 different weapons, 2 Dreamcast exclusive!
* Slightly reduced difficulty for a more harmonic gameplay because of the disadvantaged DC Controller.
DESCRIPTION
Autor:
LeeBrother
Language: English
Category: Video Games
Genre: Beat 'em up
License: FreeWare
Language: English
Player(s): 1 - 2
Release Date: 2011.09.13
Status: Complete
Version: 1.00
Engine:
OpenBOR v3.0 Build 4111 [4432] Beta 6.2b (Ian Micheal)
Console: Sega DreamCast
Region: NTSC (60 Hz) & PAL (50 HZ/ 60 HZ)
Selfboot: Yes
Image: Pandus DiscJuggler Image (CDI v3.0)