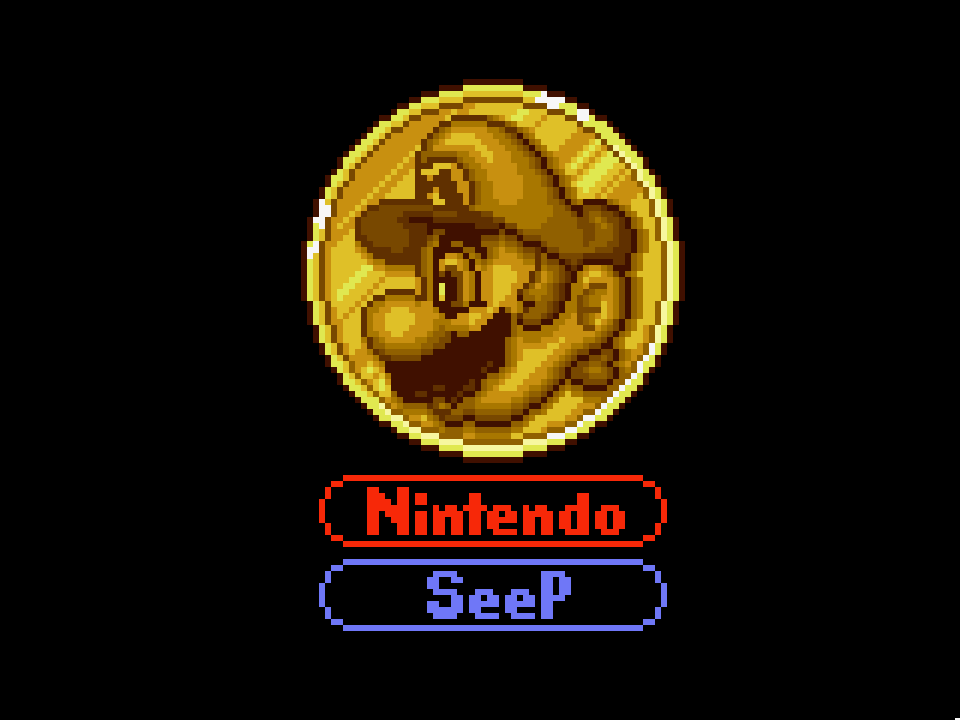 Super Mario Brawl is a remake of the classic Nintendo games and combines the Beat 'em up style with the classic adventure mode in a single title. This Modification is based on version 1.00 of Super Mario Brawl of S.E.E.P. and exclusively for Sega DreamCast. The sprite, backgrownds, cinemas from 480x272 (16: 9) to 320x240 (4: 3) have been edited, the audio is coded to a smaller size and I have also re-edited some of the author's concept ...
* Compiled with OpenBOR v3.0 Build 4111 [4432] Beta 6.1
Super Mario Brawl es remake de los juegos clasicos de Nintendo y combina el estilo Beat 'em up con el clasica modo de aventura en un solo titulo. Esta Modificación es basada a la version 1.00 de Super Mario Brawl de S.E.E.P. y exclusivamente para Sega DreamCast. Se ha editado los sprite, backgrownds, cinemas de 480x272 (16:9) a 320x240 (4:3), se codifico el audio a menor tamaño y ademas he re-editados algunos concepto del autor...
* Compilada con el OpenBOR v3.0 Build 4111 [4432] Beta 6.1