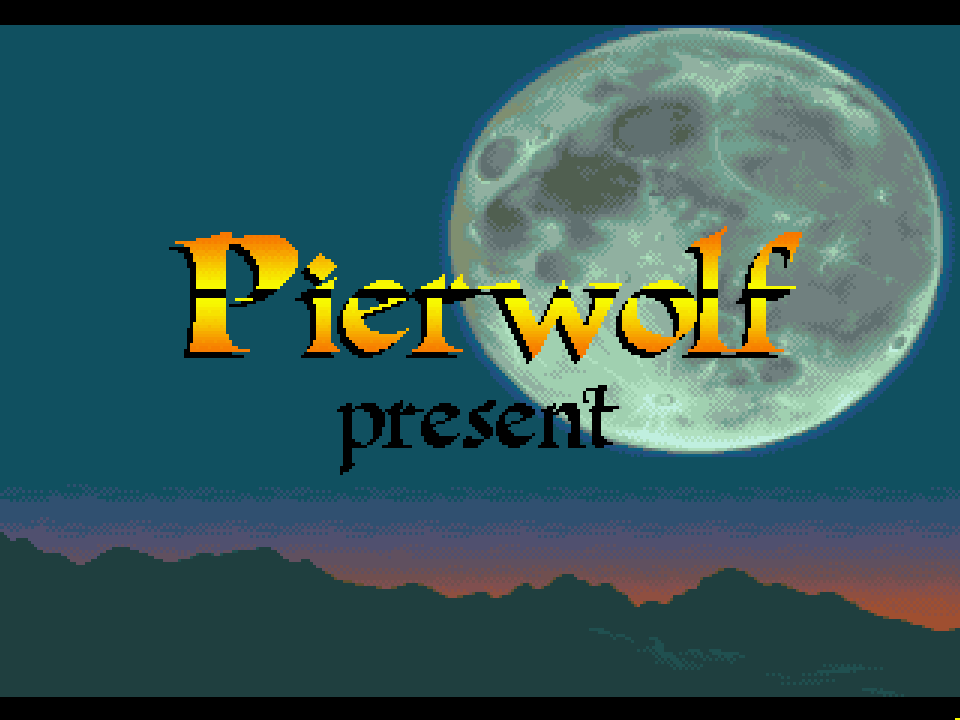 Double Dragon Gold is a remake of the classic recreational games "Arcades" combines the enemies of all games in a single title. This Modification is based on Pierwolf Double Dragon Gold version 1.00 and exclusively for Sega DreamCast. The sprite, backgrownds, cinemas from 480x272 (16: 9) to 320x240 (4: 3) have been edited, the Ogg audio is encoded to a smaller size and I have also re-edited some of the author's concept ...
* Now using beta version 6.1 of OpenBOR v3.0 Build 4111 [4432] created by Ian Micheal
Double Dragon Gold es remake de los juegos clasicos de recreativas "Arcades" combina los enemigos de todos los juegos en un solo titulo. Esta Modificación es basada a la version 1.00 de Double Dragon Gold de Pierwolf y exclusivamente para Sega DreamCast. Se ha editado los sprite, backgrownds, cinemas de 480x272 (16:9) a 320x240 (4:3), se codifico el audio de Ogg a menor tamaño y ademas he re-editados algunos concepto del autor...
* Ahora se esta utilizando la version beta 6.1 del OpenBOR v3.0 Build 4111 [4432] creada por Ian Micheal