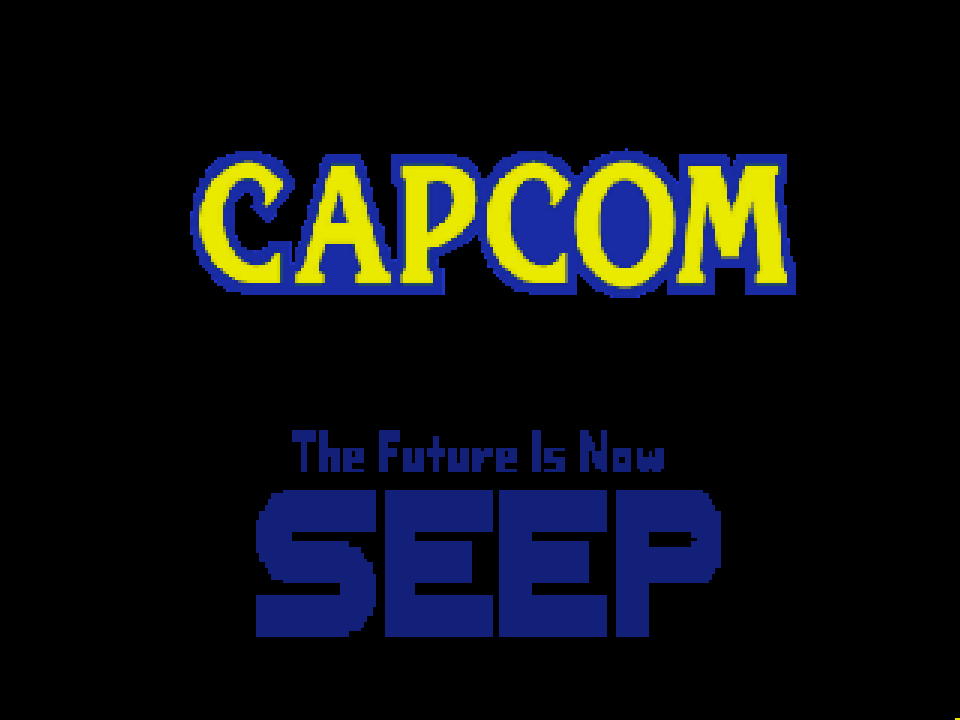 This Version is the final, many changes were made to make it workable for Sega DreamCast. The Original SEEP's game
Final Fight Alpha uses more than 25 MG of ram so it is not workable for Sega DreamCast that its memory is 16 MG.
* Now using beta version 6.1 of OpenBOR v3.0 Build 4111 [4432] created by Ian Micheal
Esta Version es la final, se hizo mucho cambios para que sea funcionables para Sega DreamCast. El juego Original de SEEP's
Final Fight Alpha utiliza mas de 25 MG de ram por lo cual no es funcionable para Sega DreamCast que su memoria es de 16 MG.
* Ahora se esta utilizando la version beta 6.1 del OpenBOR v3.0 Build 4111 [4432] creada por Ian Micheal