Welcome to the official Dreamcast Live Saturday Night Sportsball thread. Saturday Night Sportsball is a weekly event hosted by Dreamcast Live which features all the online Dreamcast sports games. Games are every Saturday @ 9:00PM Eastern. Post in this thread to vote on which game you want to play each week!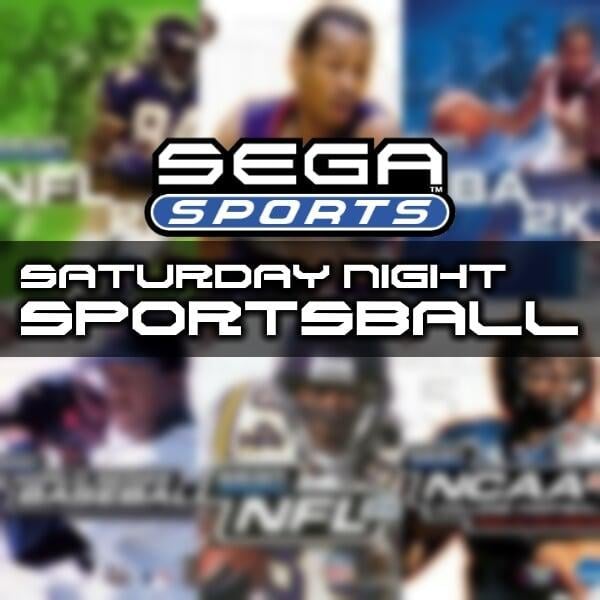 Game:
NFL 2K2
Date:
Saturdays @ 9:00PM Eastern
Hosted by:
ncman071
Confirmed Players:
ncman71
Maybes:
To see the full calendar of Dreamcast Live online events
click here
.