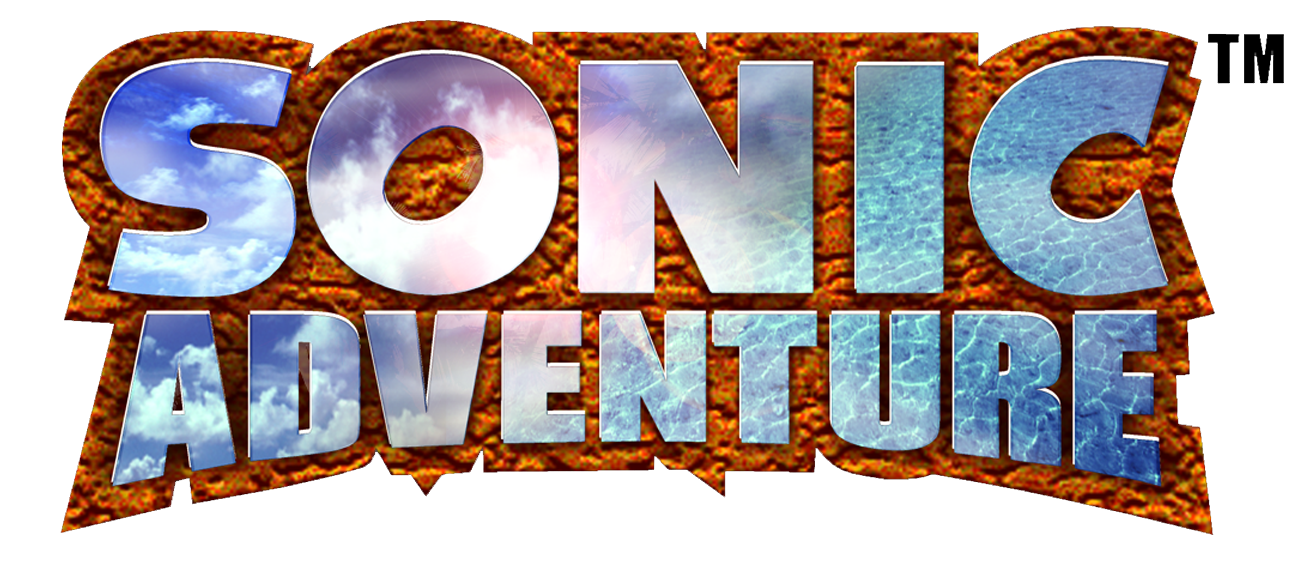 Hello, now I am reviewing Sonic Adventure that just finished the Sonic Character. Sadly I haven't shoot pictures because I haven't a device that captures RF cable (I have the TV tuner, but can't detect Dreamcast).
Pros:
Collecting emeralds is required unlike previous where emerald is optional, 3D, only 10 stages but very hard and aswell nice graphics.
Cons:
Glitches that make the game harder, health system (as well and other Sonic games) sucks.
Summary:
Sonic for first time enters to a real 3D world (Sonic 3D Blast wasn't complete 3D) and Eggman/Robotnik invented a monster, called Chaos. Every time Eggmen feed the Chaos with Emerald, it becomes more powerful to destroy Station Square and build the Robotnikland, the ultimate city. Can Sonic and its friends to stop Eggman and safe the world?
Should play it:
YES
Score:
9.5/10
Number of its top selling games:
2nd