I picked up a copy of this game today as I read a piece about it at Dreamcast Junkyard. Released in Europe only it seems. Seems the online game ran on Gameloftservers; here's a picture of the online lobby I found (taken 2002/2003):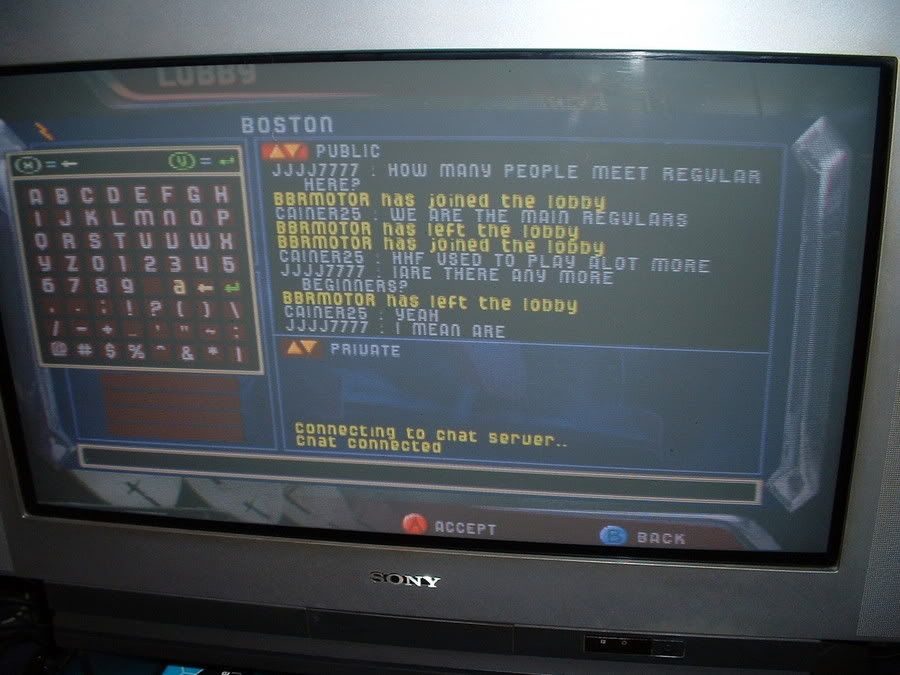 Seems there was also a Dreamcast clan who regularly raced on this game:
https://web.archive.org/web/20030810115516/http://www.team-bbr.co.uk/home.htm
(Messageboard completely broken)
And look...it seems the Gameloft staff were not even aware this game was released and online was only activated in 2002!!!!



http://www.network54.com/Forum/145989/thread/1010180062/last-1010434727/Oh+Philippe+and+other+BBR%27s