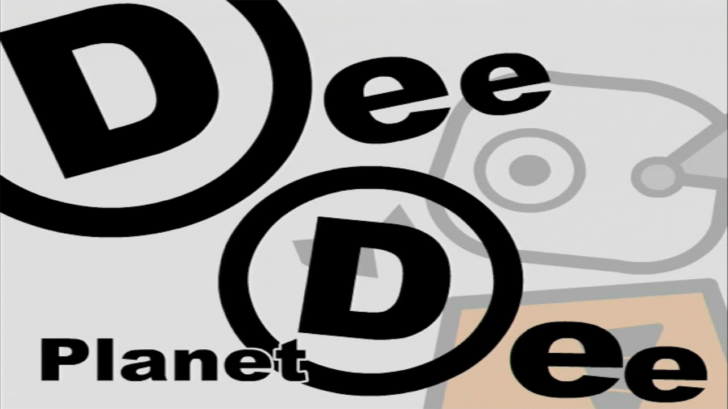 I'm happy to announce another Dreamcast website is back online Dee Dee Planet! I've also translated the website as well!
You can access the website now via in game browser and will be automatically directed to website with a dreampi.
BBA users can use the Dreampipe BBA portal or go to ddplanet.dreampipe.net! Enjoy!
As always please let me know if of any site issues you come across.